Google Plus lets you now communicate via SMS
Users of Google+ can now post their updates as well as keep track of their news stream via SMS. This feature has been made available in 41 countries. People wishing to share something will not be hampered now by the inability to access the internet. They can now turn to Google+ SMS features to post their updates.
 Share the right things with the right people via SMS
Google+ SMS features
Share by SMS
Post updates to your circles directly from your phone using SMS. You can also respond to comments or +1 posts via SMS.
Signing up for Google+ SMS
1. Get a verification code
Go to the Google+ settings page and add your phone number to receive a verification code via SMS (see screenshot below).
2. Confirm your code
Enter the code from your phone into the verification box. You can also select which SMS notifications you want to receive.
Google+: A quick look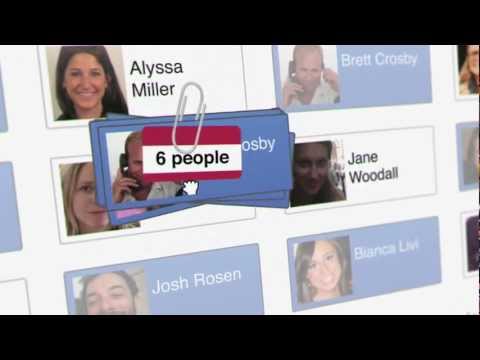 This feature was earlier available in US and India only.
To benefit from the feature, users have to activate their phone number on the Google+ settings page. It will soon be a year (in June) since the launch of Google+. The 41 countries now free to use Google+ SMS are: Afghanistan, Algeria, Angola, Bahrain, Benin, Cambodia, Cameroon, Congo (DRC), Cote D'Ivoire, Egypt, Ghana, Guinea, Indonesia, Iraq, Israel, Jordan, Kazakhstan, Kenya, Kuwait, Kyrgyzstan, Liberia, Malawi, Malaysia, Maldives, Morocco, Mozambique, Niger, Nigeria, Pakistan, Philippines, Saudi Arabia, Senegal, Sierra Leone, Sri Lanka, Tanzania, Thailand, Tunisia, Uganda, Uzbekistan, Vietnam and Zambia.
About the author: 
Navneet Kaushal
Navneet Kaushal, CEO PageTraffic is a trusted authority in the search engine marketing industry. He is a featured author at Web Pro News, Search Newz, Website Notes, DevWebPro, SEO Article and Web Help Now among many others.
Source: Page Traffic Buzz and Google Mobile